Unisys is an American multinational information technology (IT) company that provides hardware, software, IT services and consulting.The company's offerings include outsourcing and managed services, systems integration and consulting services, high-end servers, cybersecurity products, cloud management software and maintenance and support services.

Download this free guide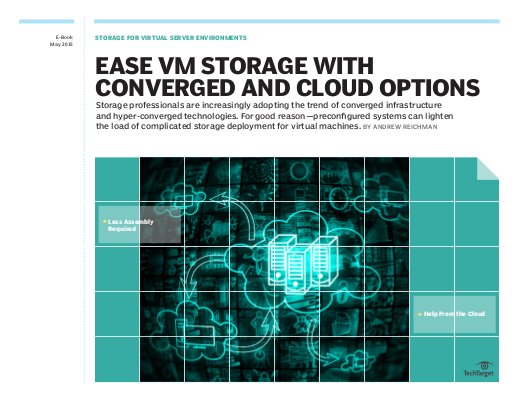 Getting Started with Hyper-Converged Storage
This E-book will walk storage admins through the benefits of converged, hyper-converged and cloud storage in virtual server environments to help them gain an understanding of how the infrastructure complications are still plaguing many IT professionals today.
By submitting your personal information, you agree that TechTarget and its partners may contact you regarding relevant content, products and special offers.
You also agree that your personal information may be transferred and processed in the United States, and that you have read and agree to the Terms of Use and the Privacy Policy.
Unisys can trace the company history back over 140 years, to the development of the first commercially-succesful typewriter by E. Remington & Sons. In 1949, Remington Rand produced 409, the world's first business computer, which it sold as the UNIVAC. UNIVAC was the first computer used by the United States Internal Revenue Service and the first computer ever installed in Japan. In 1950, Remington Rand acquired the Eckert-Mauchly Computer Corp. J. Presper Eckert and John Mauchly were the creators of ENIAC, the first large-scale general purpose computer.
In its current incarnation, Unisys was founded in September 1986 when its predecessor, Sperry, was acquired by Burroughs, another mainframe company. The name Unisys was the winning entry in an internal competition. Chuck Ayoub submitted Unisys as a portmanteau of united, information and systems.
Unisys headquarters are in Blue Bell, Pennsylvania.
Continue Reading About Unisys
Dig Deeper on Hyper-Converged Vendors and Products
PRO+
Content
Find more PRO+ content and other member only offers, here.