Lustre is an open source parallel distributed file system (DFS) specialized for large-scale cluster computing. The name is a portmanteau of Linux and cluster.

Download this free guide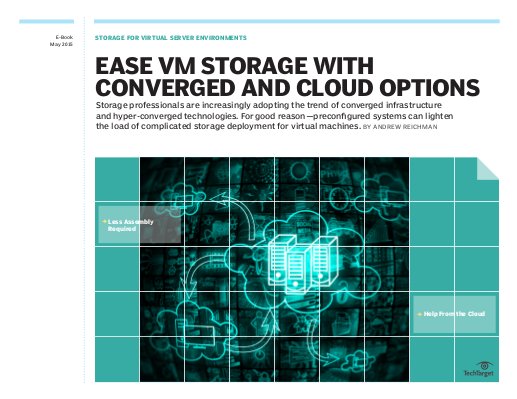 Getting Started with Hyper-Converged Storage
This E-book will walk storage admins through the benefits of converged, hyper-converged and cloud storage in virtual server environments to help them gain an understanding of how the infrastructure complications are still plaguing many IT professionals today.
The system supports small workgroup clusters but is very scalable, supporting thousands of clients at over a TB/s (terabytes per second) of aggregate I/O and providing tens of PB (petabytes) of storage.
Lustre's main components:
Metadata Servers (MDS)
Metadata Targets (MDT)
Object Storage Servers (OSS)
Object Server Targets (OST)
Lustre clients.
Lustre can be found in large data center settings for applications including meteorology, physical simulation, life sciences, multimedia content delivery and finance. The file system is widely used throughout major industries including oil and gas.
Lustre's open licensing and high-performance capacity means that it is commonly used in supercomputer applications; the file system is found in about 50 percent of the world's top 10 supercomputers at any given time, including such famous supercomputers as Titan and Sequoia. The software is made available under the GNU General Public License (GPL).
Continue Reading About Lustre
Dig Deeper on Hyper-Converged Vendors and Products