Definition
one throat to choke
One throat to choke is an expression used in business to describe the advantage of purchasing goods or integrated services from a single vendor. That way, when something goes wrong, there is only "one throat to choke."

Download this free guide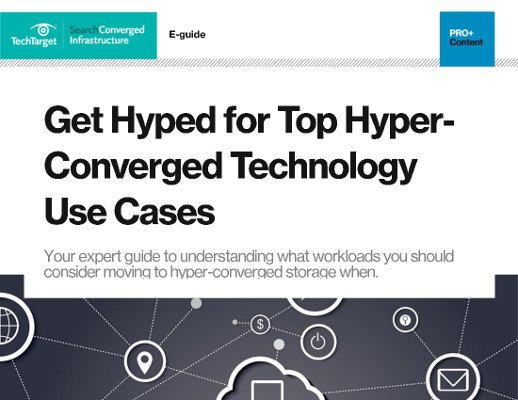 Download: Is the lure of HCI really worth the bite?
Hyper-converged technologies have been relentlessly dangled in front of IT departments like a lure—but how do you know if your team should bite? Beyond just VDI, this guide delves in-depth into HCI use cases, illustrating which workloads HCI best suits, which workloads to avoid, emerging use cases like backup and DR, and more.
The expression is sometimes compared to "putting all your eggs in one basket." The advantage of putting all your eggs in one basket is that it makes it easier to carry the eggs. The disadvantage is that if the basket is dropped, there is the potential for all the eggs to break at the same time.
Read more about IT:
One throat to choke is a debate nearly as old as IT itself: Do you stick with one key vendor for all of your computing equipment or is a multi-vendor approach better?
Dig Deeper on Converged Infrastructure Implementation