Evaluate
Weigh the pros and cons of technologies, products and projects you are considering.
Predicting hyper-converged infrastructure vendors' next moves
Peer into the future with HCI experts to learn what to expect from hyper-converged infrastructure vendors and products in 2017.
Introduction
Many factors influence how hyper-converged infrastructure vendors and products will change in 2017. We skipped the crystal balls and tea leaves and asked our experts what they expect to see in the coming year.
SearchConvergedInfratructure's expert contributors have seen new technologies emerge, change and fade away. They're familiar with the general arc technological evolutions take, and they know what organizations are looking for from converged and hyper-converged infrastructure (HCI) products.
Organizations want hyper-convergence to simplify workload deployment and management, integrate easily and add important functionality.
The market showed signs of maturing in 2016 with heightened competition, innovation and acquisitions. Experts anticipate seeing all of those things from hyper-converged infrastructure vendors in 2017.
1

Mo' money, mo' acquisitions

-
Alastair Cooke
Opinion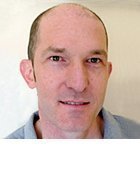 After some small acquisitions and an initial public offering by Nutanix in 2016, hyper-converged infrastructure vendors could improve their financial situations in 2017. For example, SimpliVity is poised to make financial news, possibly in the form of new funding or as the acquisition target of a bigger vendor. As is the case with most emerging technology segments, the HCI market will continue to consolidate. Continue Reading
2

Open world play

-
Jim O'Reilly
Opinion

HCI software vendors have tended to craft partnerships with specific hardware manufacturers, but that doesn't mean administrators can't take matters into their own hands. In 2017, hyper-convergence could take on more of a built-to-order appearance, with shops choosing hardware first, and then tightly integrating it with HCI software. Continue Reading

Download this free guide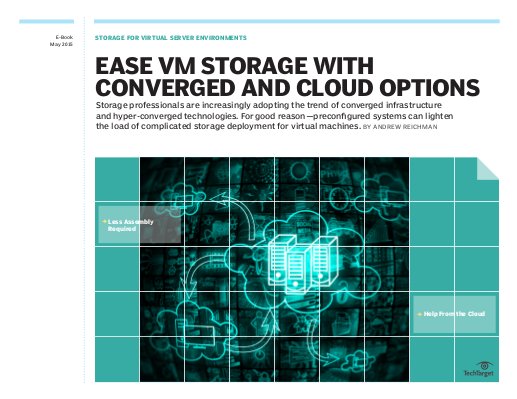 No assembly required: Converged storage options ease virtual server concerns
Can converged storage live up to the all the hype? In this free guide, the experts from SearchVirtualStorage.com offer a comprehensive walkthrough to get started using converged infrastructure and hyper-converged technologies and reveal how these preconfigured systems can simplify storage deployment for VMs.
3

Snap it in

-
Brien Posey
Opinion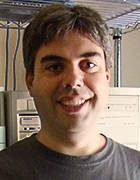 One of the primary benefits of hyper-convergence is that it's simple. HCI makes it easy to support complicated workloads quickly, but its software-defined nature means adding resources isn't such a snap. With converged infrastructure, shops can just add storage or compute nodes as they need them, and that approach could reach hyper-converged infrastructure vendors in 2017. Continue Reading